Who are they?
Danielle Boyd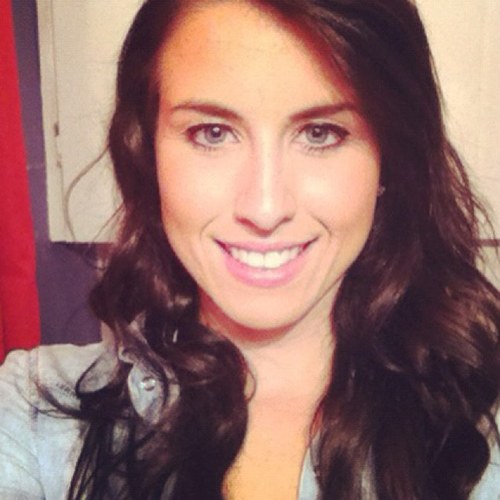 What do they Offer?
Registered Massage therapy
Where?
In house at Raincity Athletics Treatment room!
Book with them:
What?
Clara provides therapeutic massage to help increase mobility, prevent or treat injuries, and to improve overall wellbeing. Clara creates a personalized treatment plan for each of her clients to help them achieve their treatment goals.